Hotel Solution
In nowadays, the savvy guests are becoming more and more demanding. A full-function entertainment system in the guest-room has been perceived as a standard amenity, which would beyond doubt push the hotels to speed up the process of upgrading to hospitality IPTV system.
From Headend server to IPTV Android Box, CMS system to interactive information app, TBS will be your ideal partner to provide a comprehensive and cost-effectively solution for upgrading your hotels' system.
Digital Content Delivery
To enrich hotel guest's stay, TBS Kylone IPTV solution will enable to capture multiple content resource into you IPTV system. The free DVB live channels are no doubt the first choice. TBS will provide you DVB to IP gateway streaming server, embedded with kinds of DVB Tuner capturing card to receive the channels and covert to IP streams simultaneously. Even for the encrypted channels, TBS can offer different solution and relative devices to handle them.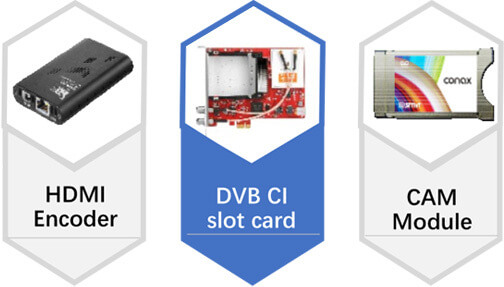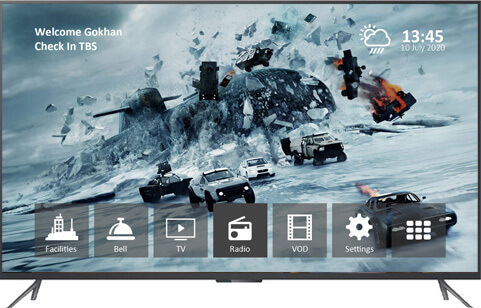 Video on demand is another top element in hotel hospitality system. Kylone IPTV Media platform can get the movies and other hotel's video content ready for adaptive video streaming at the highest possible quality to broadcast in the system.
TBS IPTV Solution is usually equipped with Android IPTV STB, which will allow to install internet video app such as Youtube to enrich the contents. Kylone IPTV Middle platform also support to cast video from hotel guests' smartphone or pad.
Information system
The information system in Kylone IPTV Media platform enable to compile and configure hotel information pages, hotel prompting vide, welcome message, local tourism information, global weather information.
3
Local tourism information
4
Local flight information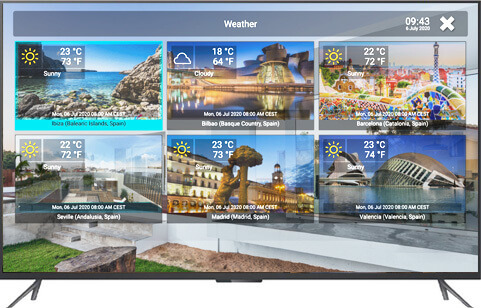 Customizable interfaces and PMS integration

A fully customizable and well-designed system elevates the guest experience and enhance a hotel's operational efficiency.Kylone will give your full permission and control in customization. Kylone IPTV media platform also supports to be integrated with hotel's PMS, automating the hotel operations and enabling two-way communication between the guest and hotel.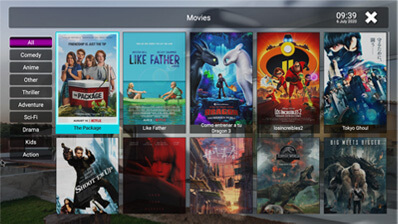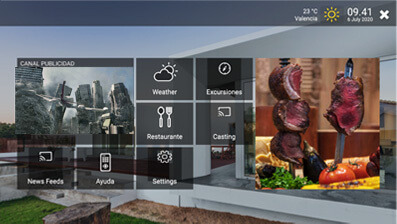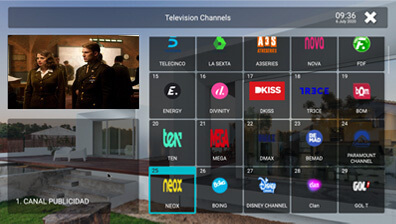 Topology of hospitality IPTV system